Recently, Grundy County Supervisors, Ms. Mary Jo Gallagher and Ms. Val Sitz-Nunley took part in the Isaiah 117 Ribbon Cutting Ceremony. These two ladies served on the Local Advisory Team for this amazing project, and Grundy County Schools could not be more proud of these two leaders. A large amount of devotion and time was poured into this project, and we want to say "Thank You, ladies for staying the course." These are the things that make us Great in Grundy.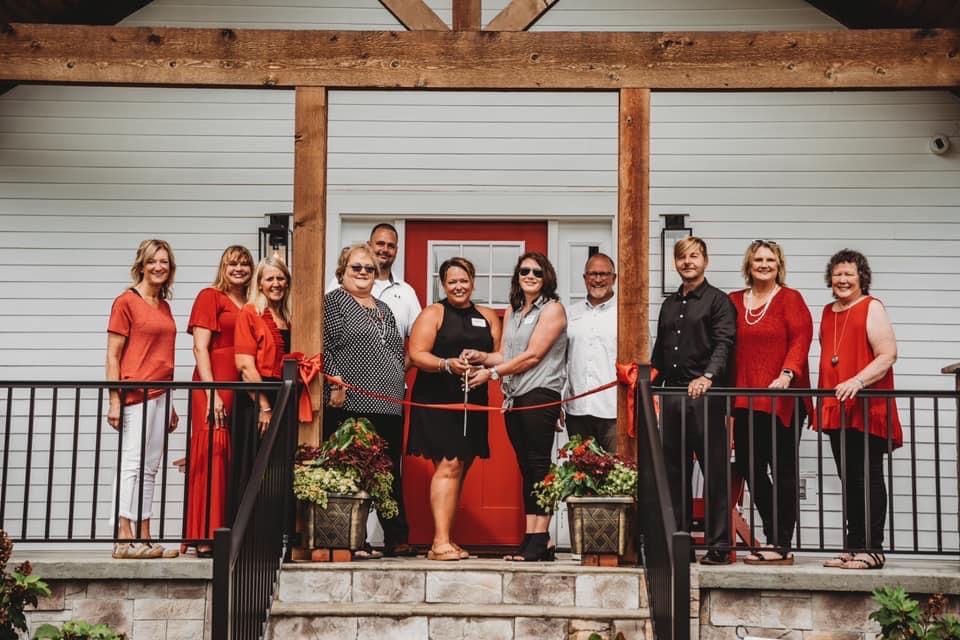 Important Notice
The December 8th School Board Workshop/ Meeting has changed to
December 20th, 2022
The workshop will begin at
6:30 p.m. and then the meeting will follow.
Location: GCHS Library
Grundy County
Best for All District !!
Strengthened by diversity, our district will foster partnerships of staff, families and the community to develop students' educational, physical and social well-being.