The Grundy County School Board meets on the second Thursday of each month.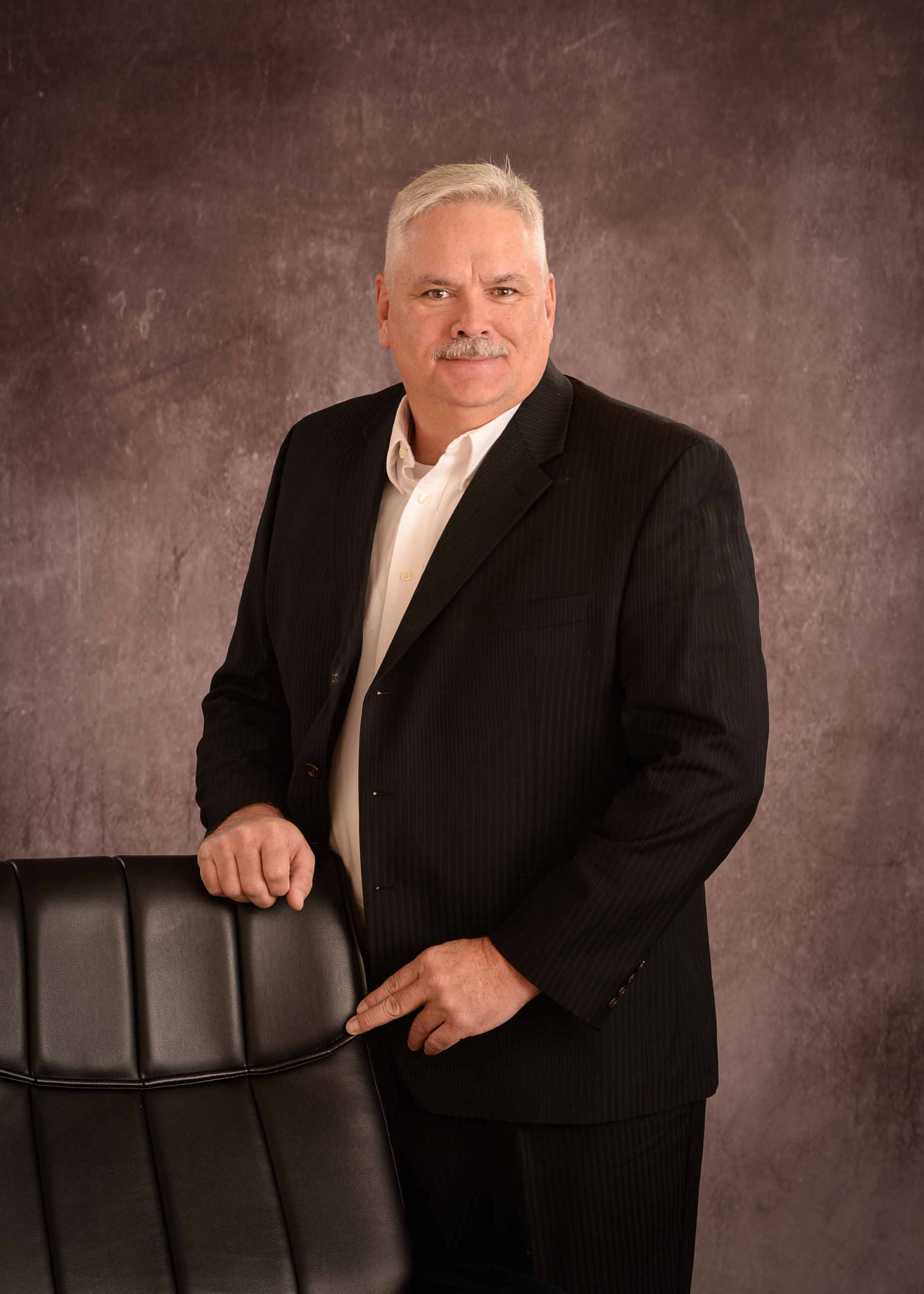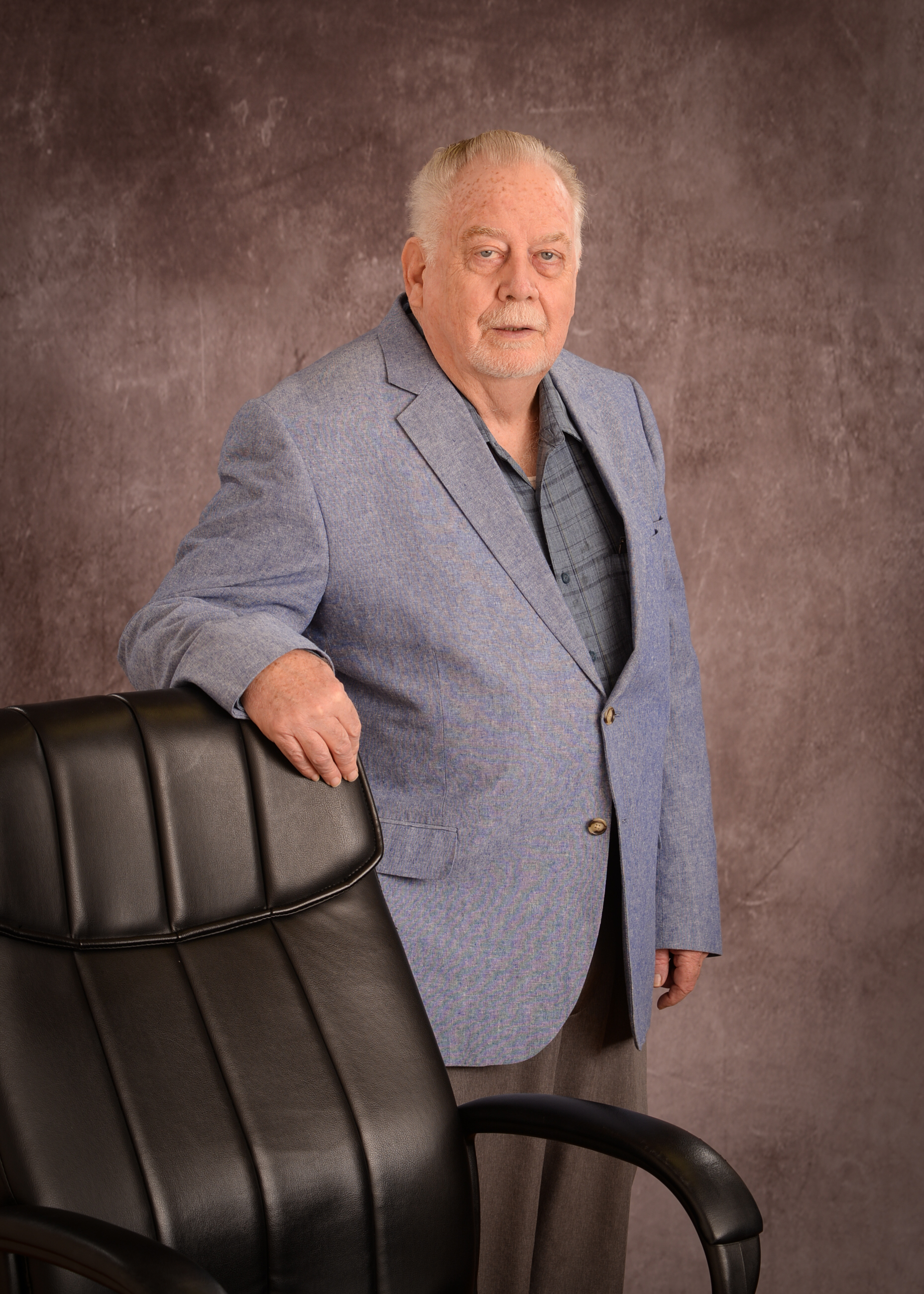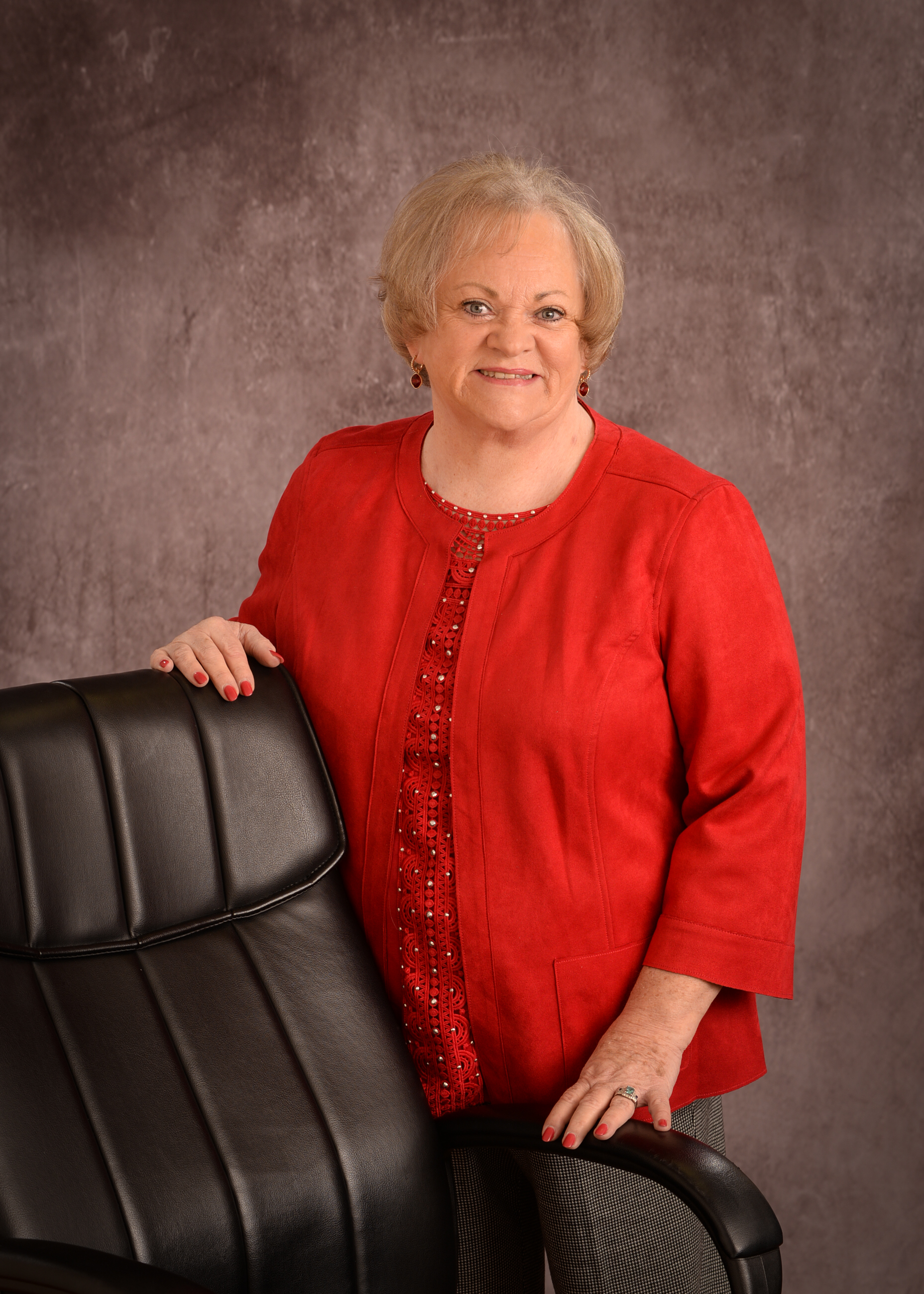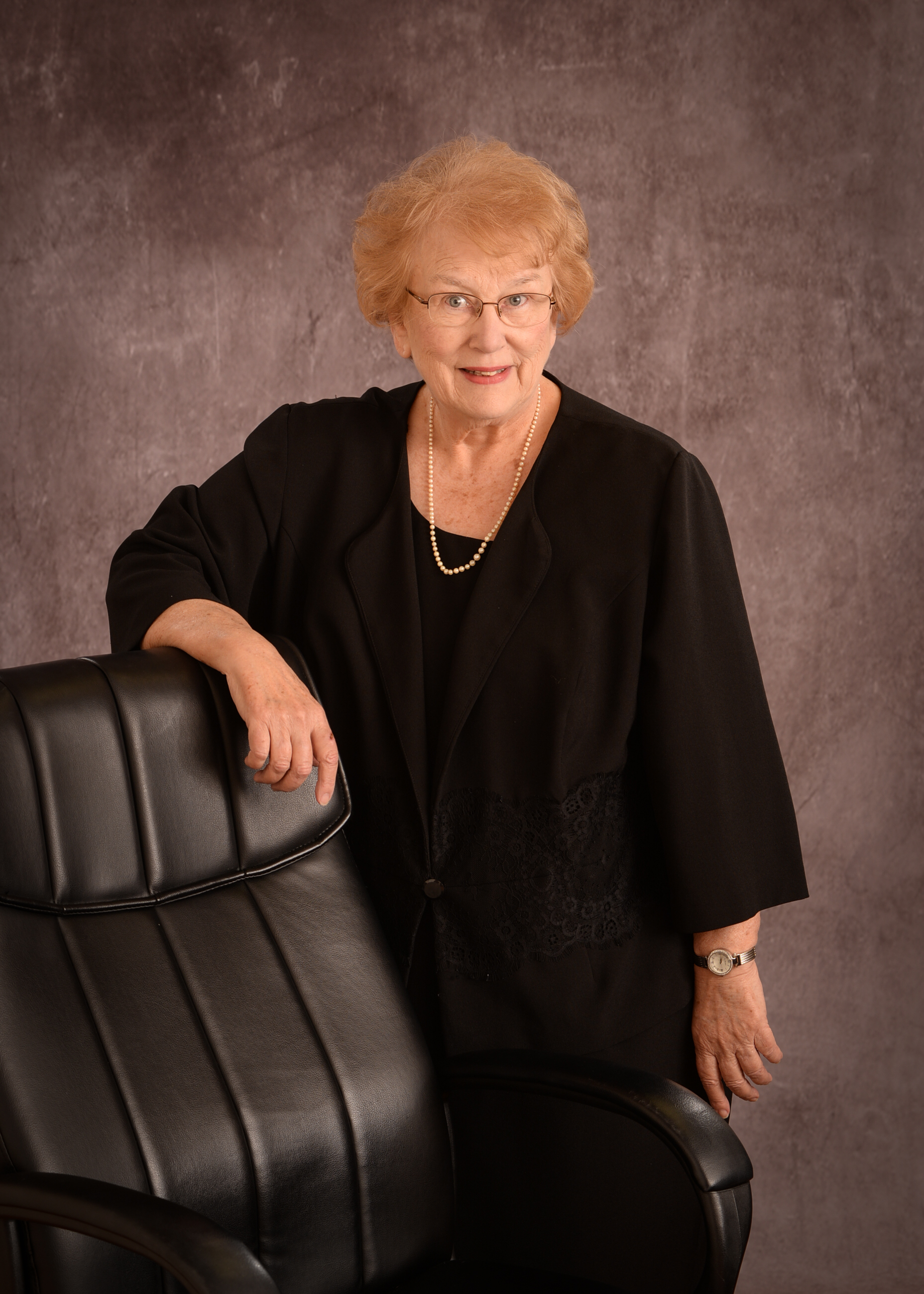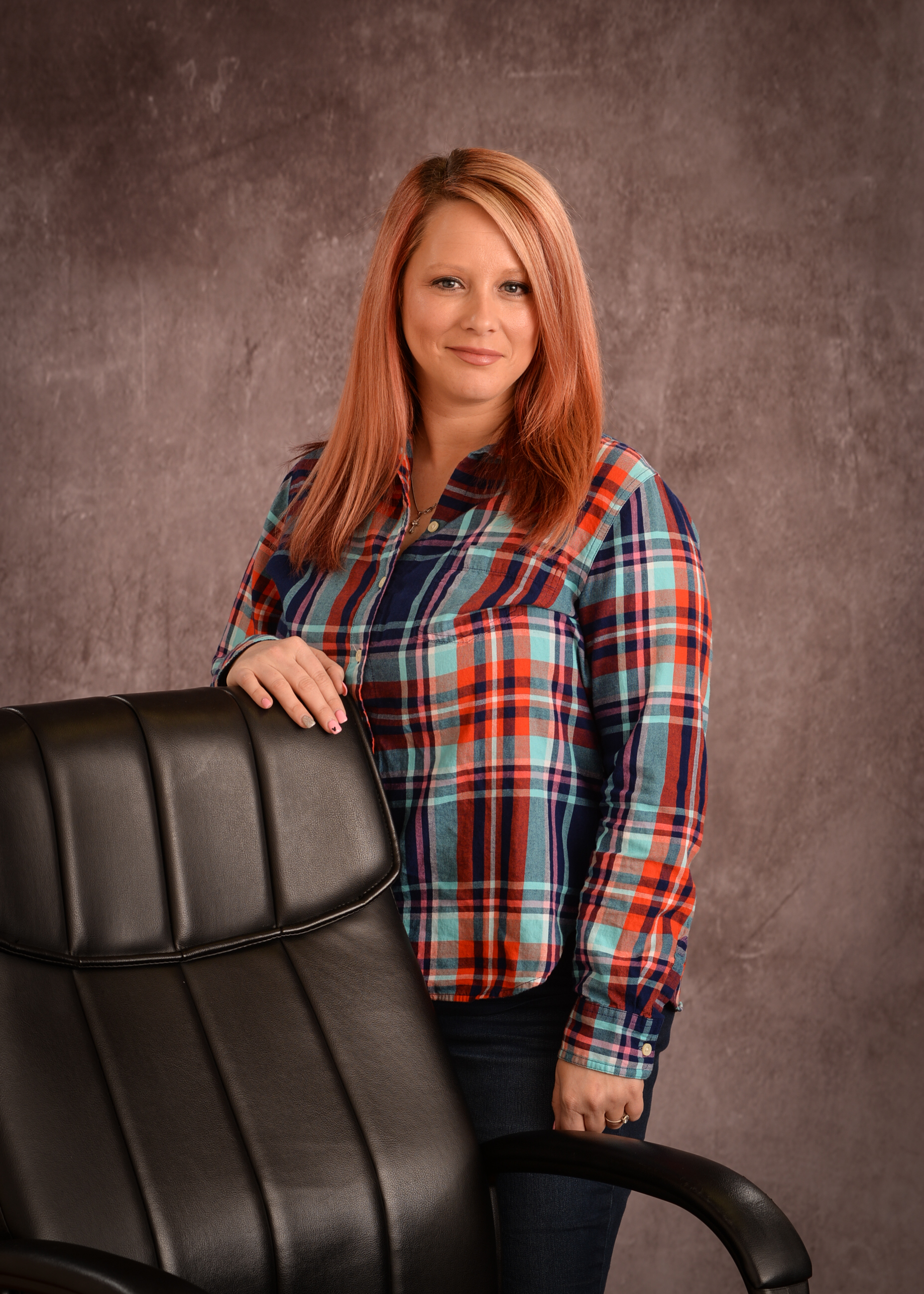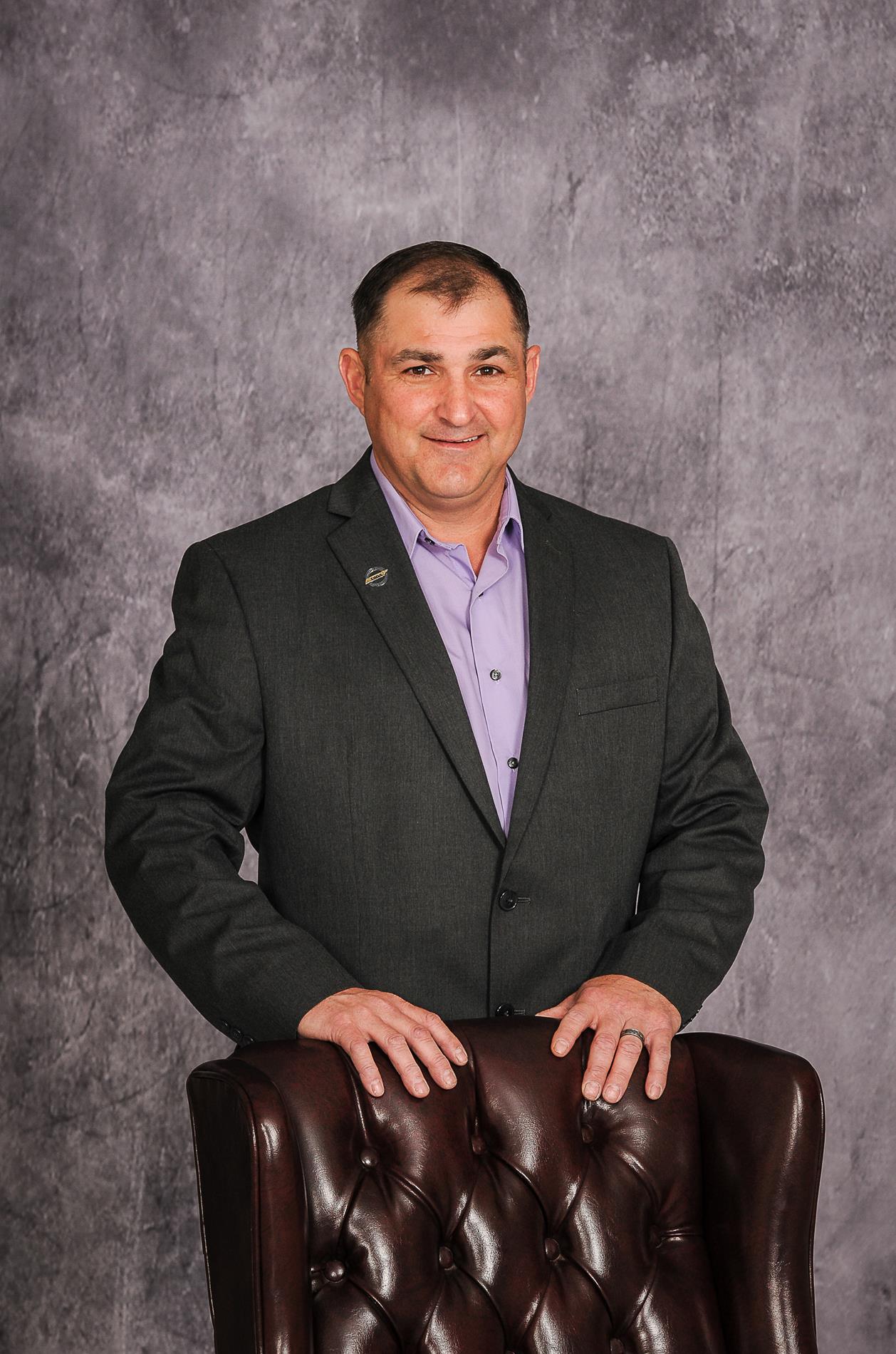 Board Chairman
Lebron Coffelt
District III
Lebron Coffelt is a Maintenance Specialist Procedure Writer for TVA Sequoyah Plant, at work his day to day activities include revising and writing mechanical maintenance procedures for SQN plant along with 72.48 DCS reviews for both SQN and WBN Watts Bar Nuclear Plant. Mr. Coffelt enjoys hunting, fishing, and working in his tree nursey. Lebron is a graduate of Grundy County High School and earned a BA from MTSU in Business Finance and minors in Information Technology and Business Administration. He lives in Tracy City with his wife and they have one daughter.
Rick Rust
District II
Mr. Rust is a 40 year veteran of the Grundy County School District where he served as a teacher, principal, and coach in both elementary and high school. He graduated from Grundy County High School before receiving his BS and MA degrees at Tennessee Tech University. Mr. Rust also served as a commissioned officer in the United States Army. He has two children Richard, an electrical engineer and Alicia who teaches math, both are graduates of Grundy County High School.
Margaret Thomas
District III
I have been a educator in the Grundy County School System for 30 Years. During that time I was allowed to teach some of the finest people our county had to offer our children! I was blessed daily in some special way as I learned from my students while they were learning from me. This has always been my mantra " I would accept 1/3 of a child's education, but the parents and the child had to accept the same amount, for teaching a child is not up to one person. Instead, it is a group effort only realized when everyone works together!" I am very excited to be a Grundy County School Board member . Now that I am on the other side, so to speak, I look forward to helping secure the best education we can offer our students.
Phyllis Lusk
District I
Mrs. Phyllis Lusk is a retired educator from the Grundy County School System where she served as a classroom teacher, principal, and guidance counselor. She has a BA in elementary education, M.A. in guidance counseling, and M.A. +45hrs in administration, supervision and curriculum. Phyllis is the mother of two and also has five grandchildren. Mrs. Phyllis enjoys reading, counted cross stitching and attending any activities that involve her grandchildren.
Catrina Magouirk
District II
Catrina Raychelle Magouirk is a 2004 graduate of Grundy County and a lifelong resident of Gruetli-Lagger, TN where she lives with her husband Brandon and sons Carson and Brextyn. She is a stay at home mother and attends the Lagger Independent Methodist Church, where she is a Sunday School Teacher and a Youth Leader who believes that the Lord gives everyone a special calling and for her it is the love of children. Mrs. Magouirk was elected to the Grundy County School Board in August of 2020 to serve the residents of District 2. Mrs. Magouirk said that she looks forward to helping the district navigate and implement strategies to make Grundy County the best place to educate and nurture our children. In her spare time she enjoys camping, spending time with her family and attending church events. Mrs. Magouirk said the she has already learned a great deal and is excited to see what the future has in store for her and the students of Grundy County.
Eric Birdwell
District I

Eric Birdwell is a life long resident of Grundy County where he has served as Fire Chief of the Palmer Volunteer Fire Department for over 30 years. He works as a Operations Manager in Chattanooga Tn. He has dedicated a majority of his life to Grundy County through his time serving on the Fire Department and first response groups. Eric's mother, aunt, and extended family have all dedicated 30 plus years to the education of children in Grundy County. He has seen first hand the positive impacts on the county has experienced as well as the negative impacts due to limited funding and other issues. He chose to become a board member to try and make a positive change and influence for the students, teachers, and Grundy County